Our dedicated teams of Nurses and skilled Care Assistants will support with tasks to enable you to live at home independently.
This service provides flexible, high-quality care and support to enable people to stay in their own homes and lead an independent and fulfilling life.
We offer short-term or periodic care and support service in order to provide customers, families and/or carers with a break.
We work with children, young people and adults to enable them to lead full and independent lives.
Care to make a difference?
We offer long term jobs with
full training
Local Community News and Events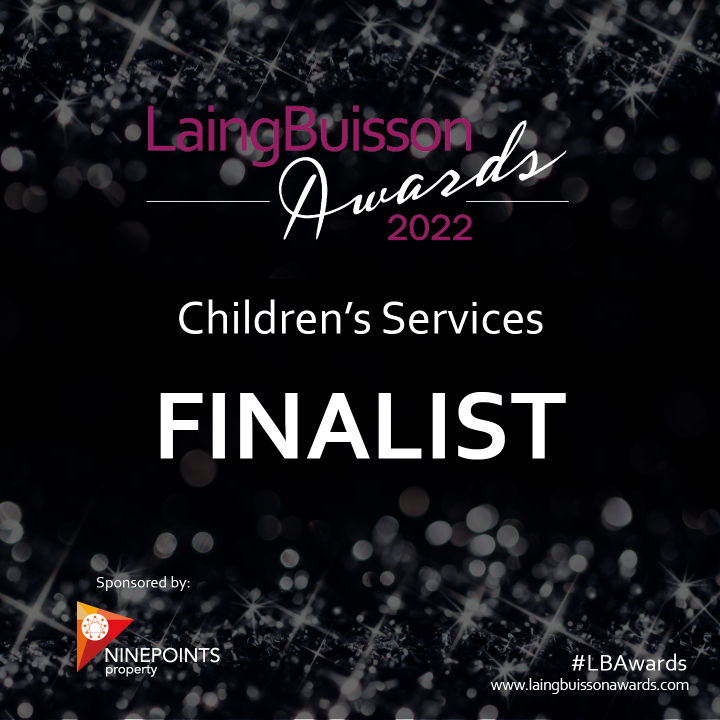 Clece Care Services have recently acquired CSN Group, which had a Complex Care Division operating from 2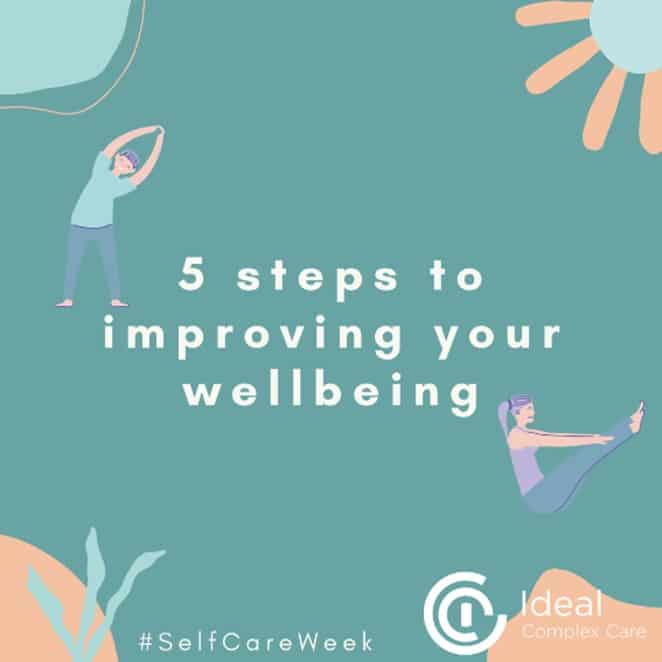 Well-being, also known as wellness, refers to what is intrinsically valuable to someone. The well-being of a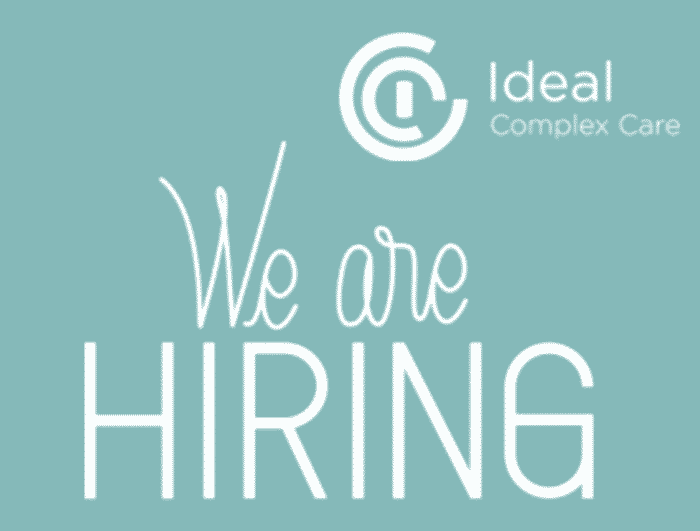 Looking for a new rewarding role at a leading Complex Care organisation? You've come to the right
"Having joined ICC in 2016, when the company was first established, I continue to enjoy a professional and friendly relationship with all my work colleagues. I have received support and specialist training ongoing in order to provide safe care to my clients. ICC are a very good company to work with and always seem to go the extra mile for the workforce and service users. I really enjoy my job and feel valued and appreciated. The clients with whom I work speak highly of ICC and this makes me feel very proud of what we do, how we do it and how we work as a team."
Sanele - Carer since 2016
"Since being with ICC my son has been very well looked after. The nurses are amazing, they are caring, considerate, thoughtful. I can ring the office and speak to anyone who will answer a query swiftly. Nothing is too much trouble and we are very happy to have such an incredible team looking after us."
"I joined ICC Ltd 4 months ago as a Carer, working with children and young people. Having worked with other care agencies, I am extremely happy at ICC. I have received so much training and support that I have been able to put newly learned skills into practice looking after some highly complex needs customers. The team spirit is great, both from the office team and field staff alike. Rotas, payroll and all communication are managed professionally and the support from the office team is always there when needed. A great company to work with."
George - Carer since Nov, 2018
"To the ICC team Brighton branch, I have worked for your company since 2016 and have no regrets, Great team and people, I always felt like a part of your team and my help and skills genuinely appreciated. The management has been super quick at responding to queries, fantastically friendly, made of few good people who are willing to help to any of the concerns risen. Competitive rates and plenty of shift to keep you going, training provided, what's not to like, helpful and professional. Thank you again for giving me the opportunity to grow and develop professionally and personally."
Boyan - RNCB (Registered Nurse Children's Branch)